Helpful Tips for Your Pulau Perhentian Getaway!
The Perhentian Islands are one of the most popular destinations in Malaysia. The unspoilt, beautiful, pristine waters that are great for snorkelling and diving brings great number of visitors every year. Even if you are seeking for a relaxing place to just laze on a white sandy beach, Pulau Perhentian is the place for you.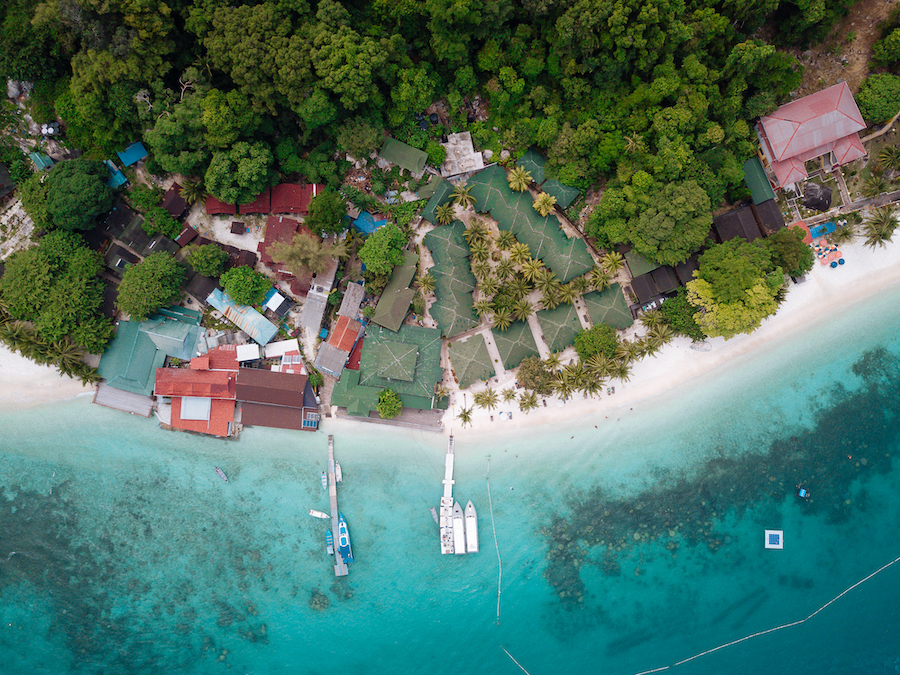 While you might be thinking about an island getaway, let us share some facts about Pulau Perhentian to help you make a few decisions!
#1 The price of accommodation is considerably cheaper here than in Kuala Lumpur, Langkawi or Penang.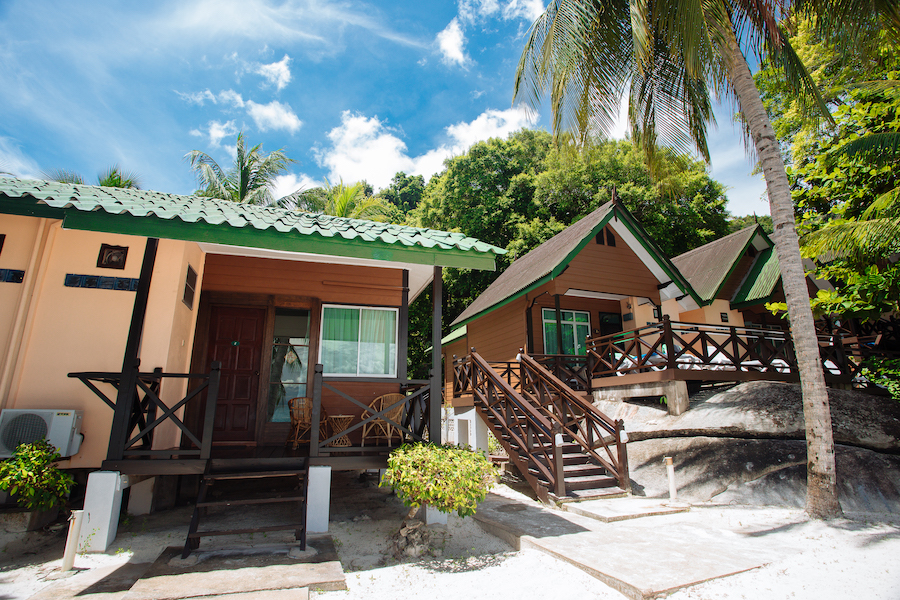 The price of accommodation is considerably cheaper here than in most famous holiday destinations in Malaysia. If you're looking for an inexpensive vacation without breaking the bank, Pulau Perhentian is an ideal choice.
It's located just two hours from Kuala Lumpur by boat. Otherwise, it can be reached via flight from Kuala Lumpur to Tawau Airport or Kota Kinabalu Airport. Thus traveling to Pulau Perhentian shall not cost you much as well.
#2 This island is still a very natural environment.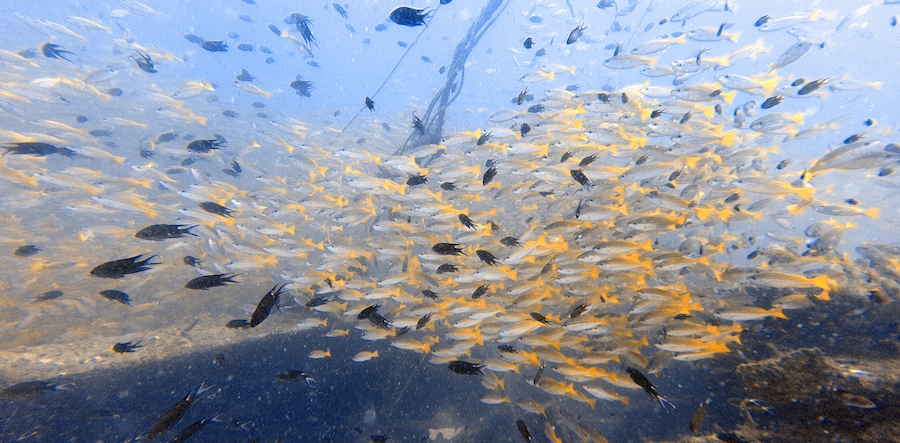 Pulau Perhentian Besar is only developed with a handful of resorts and not much else, so it is still a very natural environment.
There are no roads here, which means that you have to get around by foot or bicycle. The locals in this region are very friendly people who will welcome any tourists with open arms. They are happy for visitors and do their best at welcoming them into their world!
#3 The snorkelling around Pulau Perhentian is phenomenal.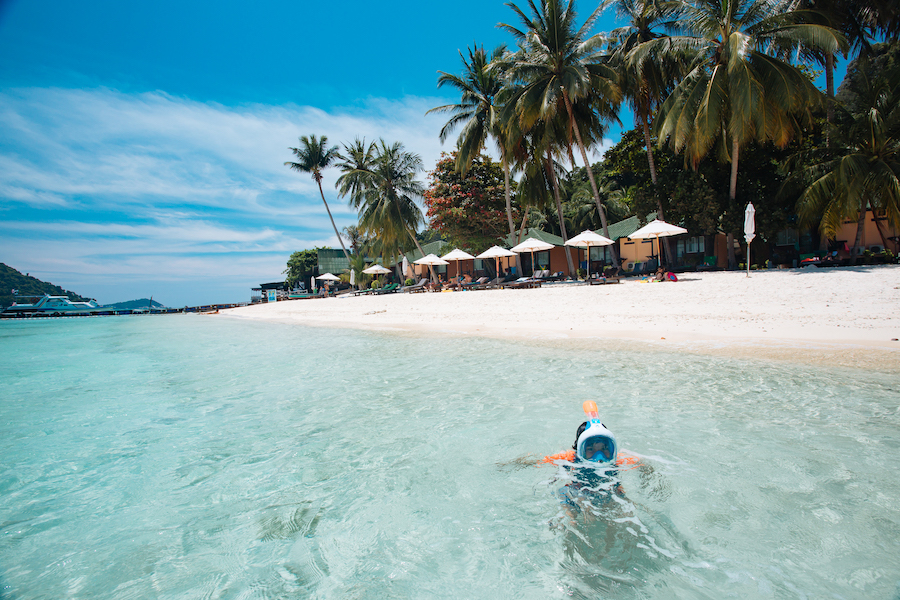 Pulau Perhentian is one of the best places to snorkel in Malaysia, and even the world. The marine life here is very healthy and diverse. There are over 100 species of coral, many different types of fish to see, as well as sea fans.
Working hand-in-hand with marine reservation organisations, the coral reefs in Pulau Perhentian are also in excellent condition. The great underwater visibility also allows you to see a wide variety of hard corals, soft corals and colorful marine life like nudibranchs and sea slugs.
#4 The weather can be hit and miss.
Like most places in Malaysia, the weather in Perhentian can be a bit of a wildcard. While some travellers may find the lack of consistent rain to be refreshing, others may have trouble getting their bearings when planning activities.
The dry season usually runs from October to March, with the rainy season being June through September. The latter has more predictable precipitation—but it's also accompanied by high winds and heavy rains that can make visiting difficult at times.
#5 There are no banks on Pulau Perhentian.
Pulau Perhentian Besar is a small island where you can get by without ever needing to use a bank. However, some resorts do offer a money changing service at competitive rates.
There are no ATMs on Pulau Perhentian, so it's best to change any cash at the airport before your trip or when you arrive on the island.
#6 It can get very busy during the school holidays.
If you're planning to visit during the school holidays (October/November and March/April), it's best to book early. It can get very busy, so make sure reserve yourself and your travel buddies a slot enough to explore and enjoy the island.
Visit Tuna Bay Island Resort at Pulau Perhentian!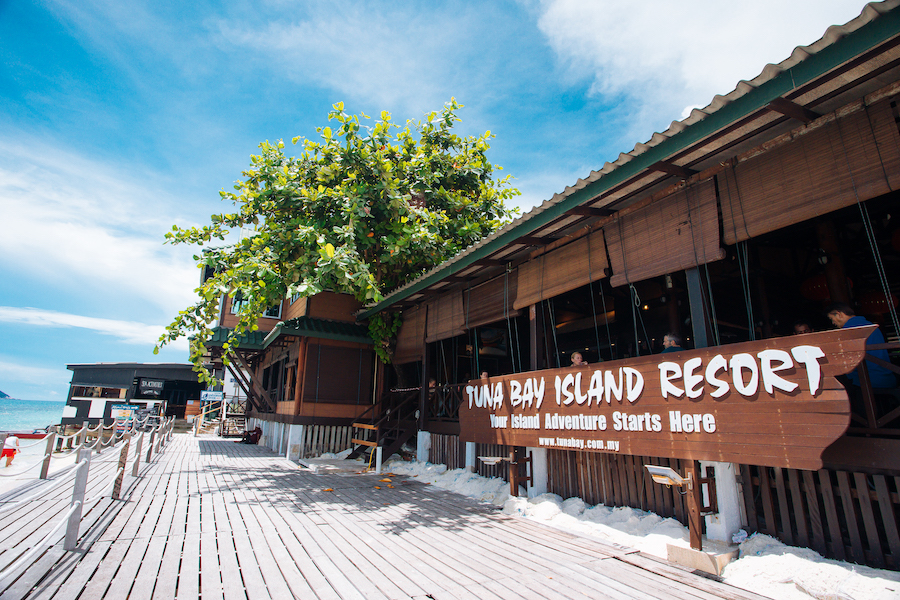 There are many things to do in Pulau Perhentian – snorkelling, scuba diving, fishing and more, as long as you got them planned out well.
Let us help to make the most out of your holiday – check out Tuna Bay Island Resort 2023 Promo & Rates where you can pick a package that suits your interest!
Helpful Tips for Your Pulau Perhentian Getaway!